EXPERTISE
We've got your tech needs covered with our end-to-end solutions:
METHODOLOGY
Nowday has a proven record of exceeding our clients' in-house teams' productivity. Our Agile methodologies include Scrum, Scrumban and Kanban.
We are committed to quality and with our solid experience in software solutions, we go beyond solving business problems for our clients. By implementing cutting-edge technology and guiding methodologies, we'll empower you with the innovative solutions you need to take your business to the next level.
Our teams will always maintain daily interaction with you. From building proof of concept models to delivering MVPs, we prioritize regular feedback loops to keep you involved. Nowday project leaders have over 15 years of experience with every technology used and they'll be by your side every step of the way.
WE WORK WITH THE LATEST TECHNOLOGIES
Our tech talents are experts in several technologies,
actively contributing to the effective growth of
our clients' businesses & projects.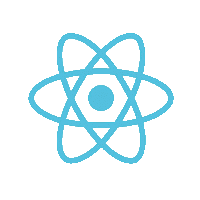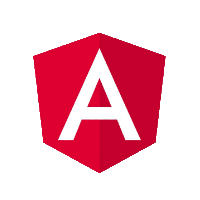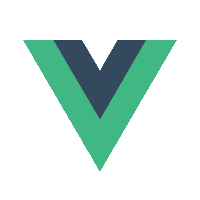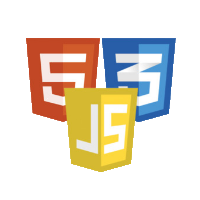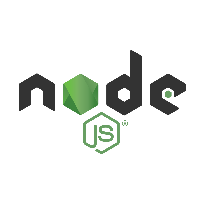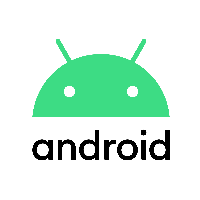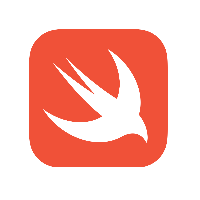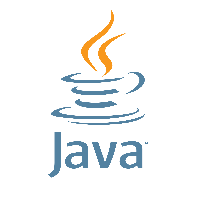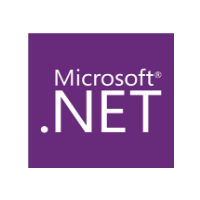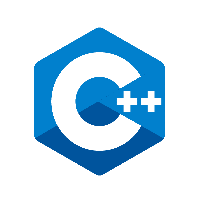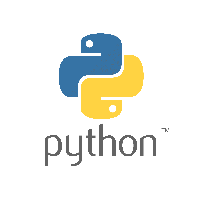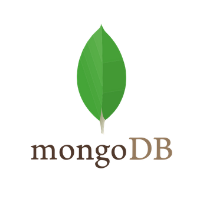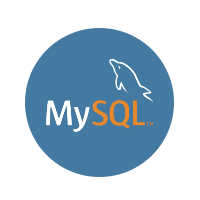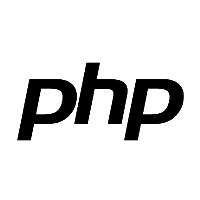 Talent
Our team of tech talents with the right skills ensures you get high-quality. Our employees have a long-term relationship that guarantees a deep knowledge of our processes.
Respect
Our software transforms lives, so we always consider the impact we have on the people we support, the solutions we create and the environment we enhance.
Ownership
We believe in taking initiative, shouldering responsibility and leading by example. At Nowday we are creative, use ingenuity and understand how to make projects work as a team.
More
Our development is ongoing, and we strive to master new skills. We're hungry to develop and exceed expectations. We improve on our own, with customers and training.
Openness
We're flexible in style, curious by nature and inventive by design. Excited by new ideas and technologies, we're interested in different points of view and committed to increasing our diversity and fostering an inclusive atmosphere.
User-centric
Our User-centric design is an approach that prioritizes the clients' needs and goals. It involves understanding the user's context, preferences and behaviours to create a positive and relevant experience. By putting the user at the center of the design process, user-centric design leads to products and services that are more usable, accessible and enjoyable for the people who use them.
Dedicated team
A dedicated team with the right skill set working exclusively on a specific project or task. This approach allows for a focused effort and the development of expertise in the specific area of work. A dedicated team can improve productivity, efficiency and overall success of the project due to its singular focus and commitment.